Leadership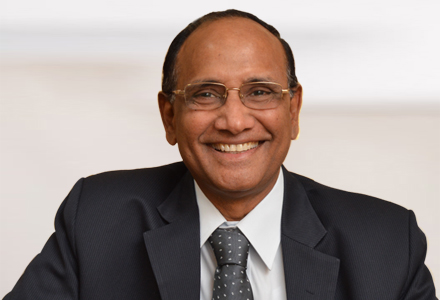 Tulasi Ramachandra Prabhu
Chairman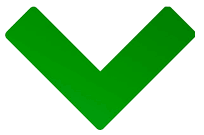 Biography
Mr.Tulasi Ramachandra Prabhu after completing his B.Tech. He started a small scale industry for manufacturing corrugated boxes in Guntur in the year 1977 under the Technocrats Scheme of Govt of A.P
Since then he has never looked back and successfully established 16 small and medium enterprises in Guntur itself with a sales turnovers to the tune of Rs.400 corers. This Group of Industries is now popularly known as Tulasi Group. Tulasi Prabhu received 4 National awards between 2003 and 2011 trough the hands of The Presidents of India for best Management practices, best quality products and Research and development in Seed technologies.He also received many awards from the Chief Minsters of Andhra Pradesh and FAPCCI, most noted of them is the award for Corporate Social Responsibility awarded by hands of Sri. N. Kiran Kumar Reddy, C.M., Andhra Pradesh.
Mr.Prabhu received a scholarship from the Government for doing his B.Tech in IIT. He believes that poor meritorious students need financial assistance from public as well. So Mr.Prabhu started awarding scholarships to poor meritorious students in 1995-96. Since then, nearly 20,000 poor meritorious students of all castes and religions have received scholarships trough the trust "KRISHNADEVARAYA AID FOR POOR AND UNDERPRIVILEGED". Tulasi Yogish Chandra
Managing Director,Tulasi Seeds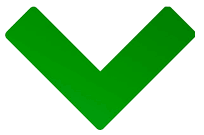 Biography
Mr.Tulasi Yogish Chandra is the Managing Director of Tulasi Seeds the flagship company of Tulasi Group. He is widely recognized for his leadership abilities which have Tulasi Seeds the 4th largest Seed manufacturer in India. Mr.Yogish's attention to detail and innovative technical solutions helped steer the groups involvement into Media and software solutions.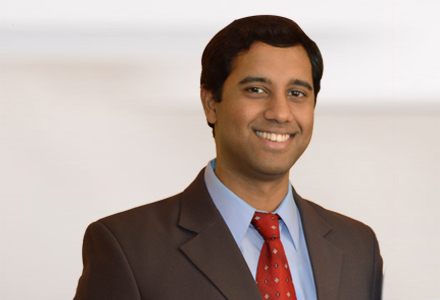 Tulasi Krishna Chaitanya
Director,Tulasi Seeds Pvt. Ltd.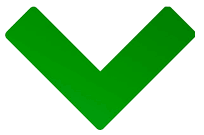 Biography
Krishna has over 14 years of experience in the field of information technology, out of which he has spent about 10 years in USA. He has held various progressive roles in technical teams and the management of such teams.In his last role in the US, he served as the Director of Engineering in the Product development division of Motricity, headquartered in Bellevue, USA. At Motricity, he managed and help grew the Product development team across 5 time zones around the globe, which delivered products and solutions, worth $15M, that are deployed to various large wireless carrier customers in USA. Now he is heading Impecsoft Solutions Pvt. Ltd., which is developing innovative products and provides great software based solutions to its clients. He is also managing the media company, Tulasi Broadcasting Network Pvt. Ltd., which is running Tulasi News, a 24/7 Telugu TV Channel.